Time Until Fantastical Astronomy Fair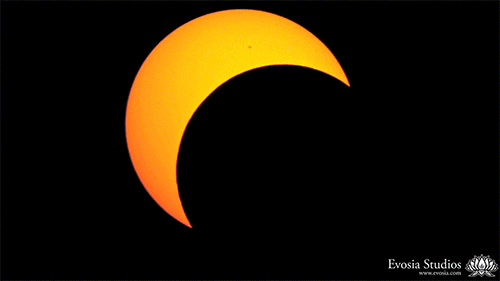 Learn about the Power of the Solar Eclipse!
Sunday, July 30, 2017
ADVANCED TICKETS only $9¾
Study
the 'magic' of marvelous moon magnetics
The tickets for Aurora's Harry Potter Festival were harder to catch than any Golden Snitch ever! Don't pack your robes up for another season if you missed out! Join us for a magical Fantastical Astronomy Fair! Hosted at SciTech Hands On Museum and only steps away from Diagon Alley, the Fair will captivate guests with lessons and magics of the sun, moons, and stars.
Information about the attractions are detailed below, but more missives are still being delivered by owl! Check back soon to learn more!
Fantastical Astronomy Fair
Sunday, July 30, 2017 11AM – 5PM
Let us step into the night and pursue that flighty temptress, adventure.
~ Harry Potter and the Half Blood Prince
Right: This star map is oriented for 8:51PM on Saturday, July 30, 2017. If it is clear, go out and see if you can identify the constellations above.
Diagon Alley is part of Aurora's Harry Potter Festival and may be closed to outsiders. If you cannot find what you seek there, visit our magical Fantastical Astronomy Fair!
Experience the 'magic' of full-body physics outside! The Fox Motion Park features five stations where visitors will learn the keys to common motion 'spells.'
Study the night during the day in our Digital StarLab! Your ticket will have a specific StarLab presentation time. Plan to arrive 5 minutes before your presentation.
Harry was sorely tempted, too, by the perfect, moving model of the galaxy in a large glass ball, which would have meant he never had to take another Astronomy lesson.
~ Chapter 4, Prisoner of Azkaban
DID YOU KNOW an "orrery" is a moving model of our solar system?
There are many secrets to making 'magic' happen, and volunteers are key!
read more